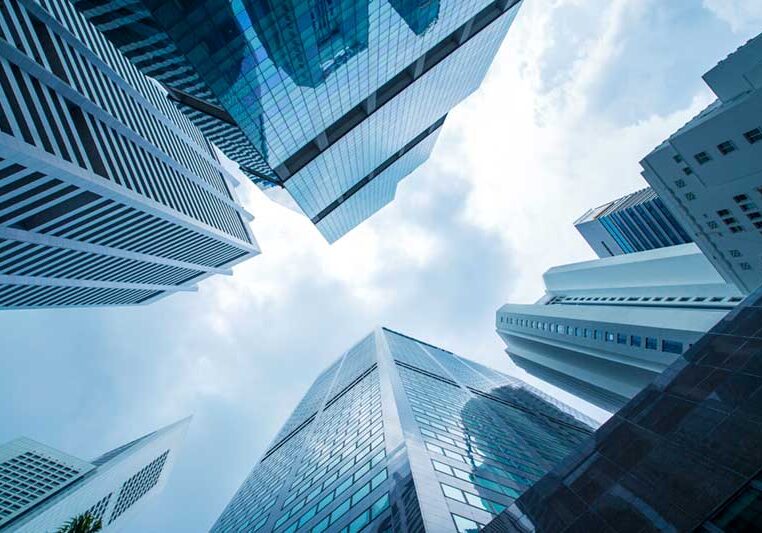 Strategy
What is a strategy? It's a set of choices made by management...
Leadership Development
Leadership development is an intentional effort to help individuals learn...
Succession Management
Succession management is an on-going process involving boards...
A message from Russ Bredholt, Jr.
Minding the Corporate Cullture Gap
Stepping on board British Rail in London's Victoria Station last summer came with this caution—Mind the Gap.
That's good advice for leaders trying to manage corporate cultures and virtual workforces. How to keep any organizational culture alive and well? Narrow the gaps.
To read the October Post, click on the link below.
We look forward to hearing from you.
Russ Bredholt, Jr.
Check Out the Latest On ...
Articles about life and business.
Advisory Services
Teaching critical thinking skills and their practical application in decision-making, strategy, and corporate structure.
For more information call our office: 407.365.4321
or write: rbredholt@strategist.com