Serving Business and Nonprofits Since 1980
Russ Bredholt, Jr. brings a global perspective to engagements that are built on trust. His experience includes start-ups, privately held businesses, and Fortune 500 corporations. Nonprofits who serve humanitarian causes are also part of Russ's portfolio.
Coaching is offered to clients. Executives from banking, entertainment, and manufacturing are among those who have sought Russ's assistance.
As a former managing partner of Gallup/CRA, an affiliate of The Gallup Organization, Russ offers insights from the pioneers in polling, marketing, and attitude research.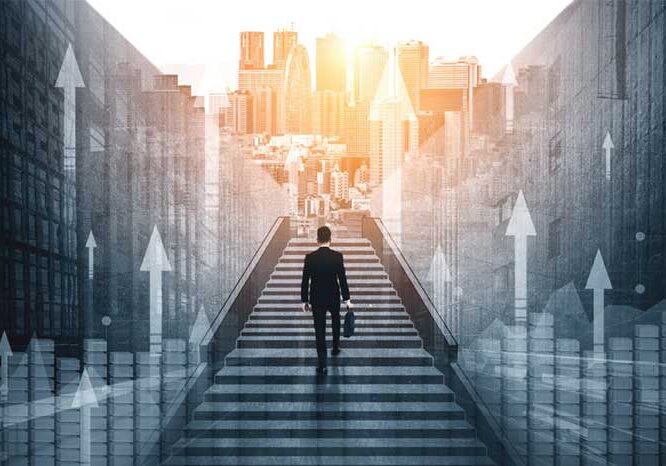 What is strategy? It's a set of choices made by management about the desired future and how to make it happen. It's a sense of direction and a direction that makes sense. People are strategy.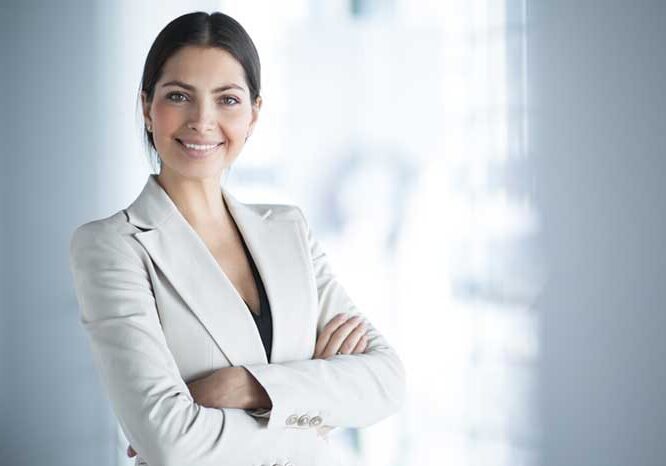 Leadership development is an intentional effort to help individuals learn, grow, and change. Development is a strategy and it happens whether planned or not. Studies show that 70% of the development is getting the right kind of experience. It's what the leader takes away from the experience that contributes the most to personal and professional growth.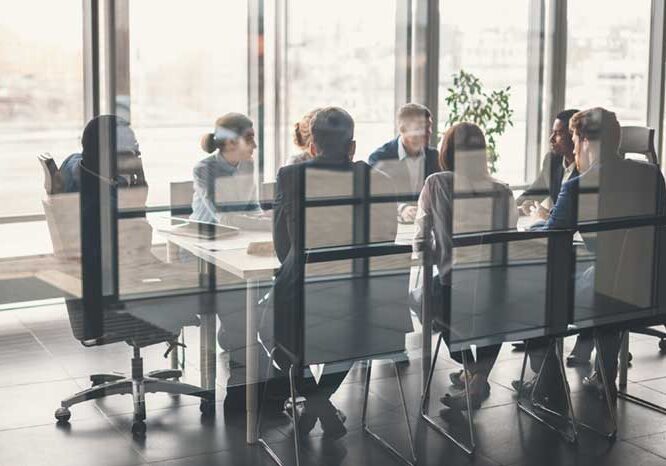 Succession management is an on-going process involving boards, the chief executive, and senior management. The goal is to get the right "fit" in each position.
Ready to find out more?
Contact us by phone or email for more information.